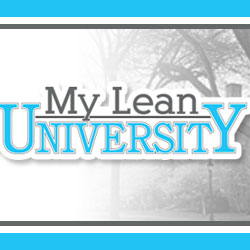 Thrive Fitness has some exciting news....
You see; as you know, nutrition is a HUGE part of the weight loss & fitness equation. Even with the BEST training program - like ours ;-) – you simply can't "out train a bad diet."
Now, I know most of our clients try to do a good job with their nutrition, and we do our best to support you by providing you with [insert what you currently provide – meal plans, grocery store tours, workshops, etc.].
As you know, we've seen some truly awesome results so far with our program, BUT we want to take things to the next level for you….
That's why we've been searching high and low for a nutrition program that we could share with our clients. We wanted something that would specifically educate you and give you the knowledge you need to succeed for the rest of your life, not just 21 days or 6 weeks…
In other words, we didn't want just another diet program. Instead, we wanted an educational program, much like what we would go through as coaches, which would teach you the truth about nutrition, give you the knowhow to make good nutrition decisions, AND help you understand why you're making those decisions. That extra knowledge also comes in handy when those inevitable conversations come up with colleagues and friends when they ask you something about nutrition, or worse – try to get you to buy into their latest multi-level marketing weight loss shake program…
So, here's what we've found and really want to get started with all of you right away:
http://myleanuniversity.com/?hop=thrive1965